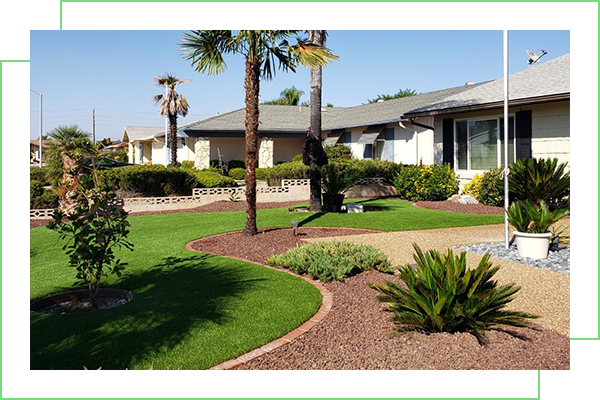 Welcome to Turf Masters of west texas
Artificial Turf Done Right
We're your go-to solution for all your artificial turf needs. We help both residential and commercial customers transform their projects into beautiful spaces with high-quality, low- maintenance synthetic turf that looks and feels like the real thing. We pride ourselves in our people and our products. We have a knowledgeable and friendly staff who look forward to providing you a world-class experience!
A beautiful yard doesn't have to be hard…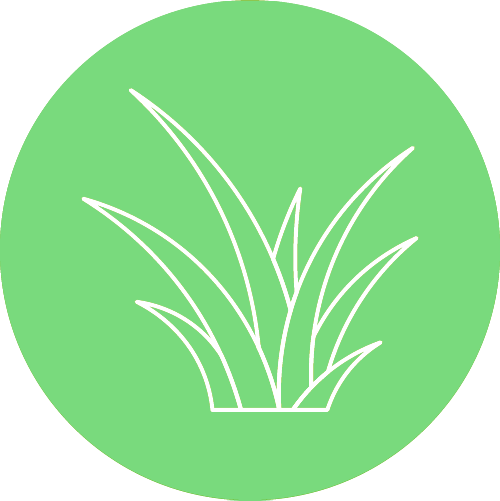 We offer a large variety of quality products for any project and budget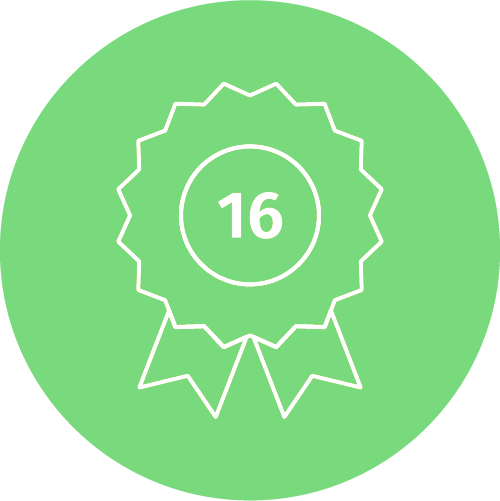 Our products are backed by an industry leading 16 year warranty*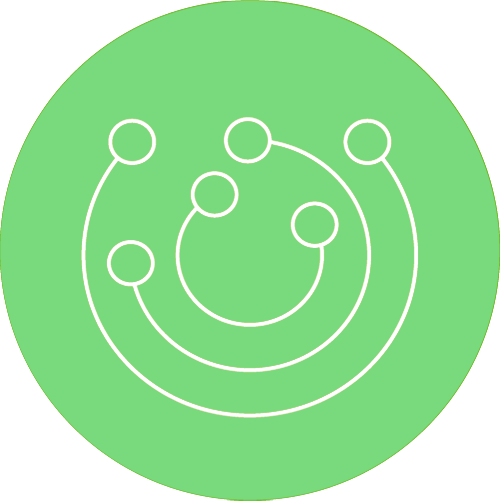 Our products are crafted with industry leading technology
Our turf might be fake, but the value it brings is 100% real. Did you know that artificial turf can save up to 44,000 gallons of water per year for an 800 square foot lawn? A synthetic lawn also requires very little maintenance, leaving you with more time to do the things you enjoy most. Turf Master products are made with high-quality C8 yarn, and equipped with the best technology to ensure your investment lasts. Our Optimum Flow backing has the best draining rate of any artificial turf product on the market and ideal for those with pets or are in areas that are subject to inclement weather such as heavy rain and snowfall.
Artificial Turf In Action
Whether the goal of your project is to enhance curb appeal or to create a comfortable space for the family (that includes pets too), Turf Masters of West Texas has the right turf product for your application. Our artificial turf helps to create beautiful spaces that brings people together and where memories are made.
Pet-Friendly Synthetic Turf